I really should clean my room
April 12, 2011
Where is the thing I search for?
On the floor,
Behind the door,
in the past?
The thing I'll search for last
In the land of the vast?

Can I find it?
Is it near?
Is it something I will hear?
When will it just appear?!?

Is it here?
Is it there?
Or is it everywhere?

Will I find it on my own?
Or will you remain unknown?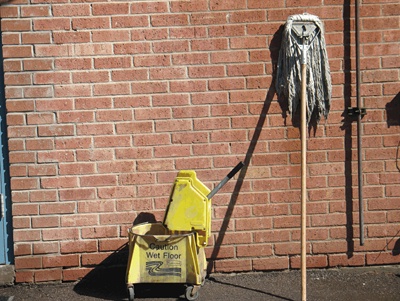 © Mandi A., Glendale, AZ