Rain Dance
April 16, 2011
The air is thick
With the aroma of water,
A promise of things to come.
It is then the small girl
Emerges from the shadows
And begins to dance,
Fluid movements flowing from within.
Her brilliant hair billows back
As a kite would on a summer day.
Her dark legs move rapidly,
Naked feet barely skimming the ground.
And then,
She laughs as the rain pours down,
Beating out its own rhythm,
Onto the earth
And into her soul.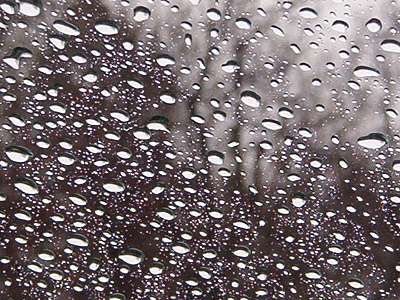 © Terrin C., Humboldt, IA