My Own Game of Chess
April 17, 2011
I am the king of my own game of chess.
My enemies the black pieces, my allies the white.
Some are suspected for treason, while others stay loyal.
My parents the bishops, tall and quick,
My best friends my knights, protecting me so.
The queen is of treason as are many pawns.
But the ones who stay close will stay way past dawn.
Little's unspoken for the kingdom is close.
If you're suspected of treason you will be tried guilty,
Then as you may say "Off with their heads"
And when the king falls,
You will all see
The enemy will be 'as happy as happy can be'
But the kingdom will fall along with the traitors.
Leaving the enemy to swim with the gators.
So all in the end,
If just one king falls,
Then the enemy himself,
Will see great downfalls.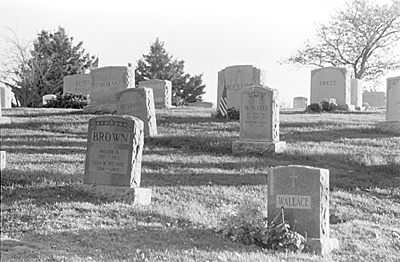 © Jenna H., Marblehead, MA