Black roses for the dead
April 13, 2011
Black roses for the dead
sucking in the light
that tries to ease her broken heart.

An already bad dream, turns into a nightmare
that still haunts her
long after she has awakened.

A young girl lies crumpled near a wall,
while her father lies on the couch
in a drunken slumber.

She no longer thinks of her
dead mother
can no longer be in her arms
she's the reason for his drunken state.

The killer strolls out o prison-
released on appeal
the day after his conviction.

Black roses for the dead,
for the little girl crumpled near a wall
killed in her fathers drunken rage.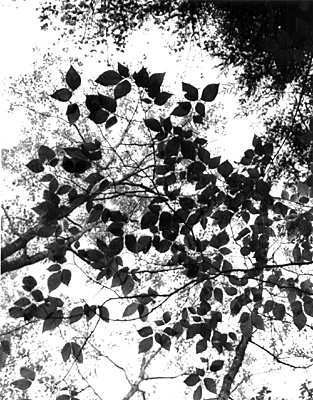 © Jen S., Schroon Lake, NY