Welcome To Life
April 6, 2011
Life is hard when there's no where to turn.
You find yourself trapped in the past or trying to make a future.
Some how you think your getting somewhere.
Then you fall flat on your face and reality sets in.
You slowly start to want to give up.
You find yourself trying to find a reason to carry on.
You start to blame yourself asking whats wrong with me.
I've been there and it's hard.
You have to look past a lot of things in life and think about whats best for you.
If you don't you may end up like me.
Lonely and no where to go.
Just waiting for life to stop or come to a stand still.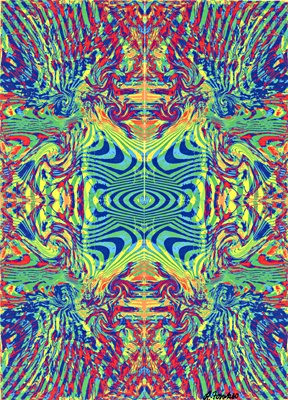 © Ashley F., Quincy, MA