Gymnastics
April 10, 2011
Faded tears,
And decimated dreams-
They do not sustain here;
Amidst a world of shimmering fabrics,
And pinned hair.
Welcome to the world of gymnastics.
Hands are shredded,
From circular oblivion;
Of spinning;
Flipping;
Between poles of wood,
As you evoke a snowstorm,
Of chalk dust,
And blood.
You are sitated upon a beam;
Soft leather of warm tan.
But do not be lulled;
Into a sense of false oblivion.
You are precariously perched,
Upon its countenance-
Ready to fall,
To be cast from its heights.
Emotions run high,
In a place like this-
Of colors so vibrant.
Exasperation is clamorous,
With tears and cries;
Of those who have slipped,
From their thrones of perfection.
Some gymnasts leave-
Forsaking their iotas of glory,
For a life unhindered,
By fear.
Yet exhuberance resonates loudest,
In beaming faces,
Of those who have fallen,
Yet step again.
For seldom do you soar,
In a world of chaos,
Where nothign is certain.
Yet when you fly,
There is nothing,
But the open expanse of sky-
A glorious coexistance,
Between aviation,
And gravity.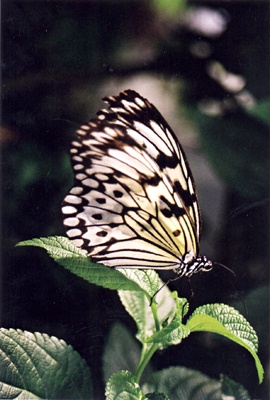 © Courtney G., Rocky Hill, CT