For you and only you
April 10, 2011
This one's for you. Only you.
The you, you always are.
The you that helped me through.
The you I always need.
The you I can always count on.
The you I've grown to know and love.
The you that's sweet as can be.
The you who's never left my side,
Even when I was an ugly me.
You've helped me grow and get through a lot.
And that would be why my love this one's
For you.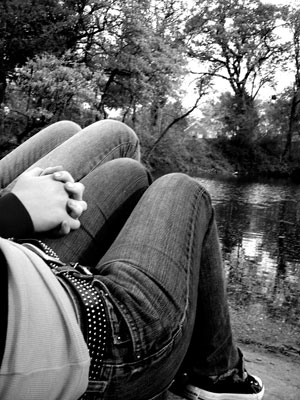 © Lauren R., Edmond, OK