Starless Night
April 28, 2011
Once again my nights are starless
those dead dreams seize my soul,
my mind is miserable in this state
my heart is in restraint of the hurt

The sky is big and empty now.
The darkness of the sky sucking all of it up.
I only wish I could shift this darkness to bring back my stars,
from a starless night.
But my stars left me abandoned
in a dark night.
Even if I were to have stars
they would be blue,
for I am in a humble state of tears,
they fall silently, quickly
The pain I'm feeling paralysis my body into cold ice,
but it's embrace is numbing,
now I dream in color again,
no longer black and white,
my stars are coming back from the void of a starless night.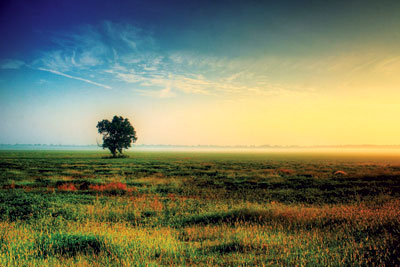 © Taylor M., Pelham, AL