My one wish....
April 28, 2011
I feel torn, torn between you and reality.
You make me feel as if I can do anything, or as if everything will always be OK and I will get through life.

When in reality, I can't just do anything without failing once or twice. Things can't always be OK, the world has problems and disasters in it.

The one thing I know is, if I had one wish it would be for me to be with you, for you to become my reality.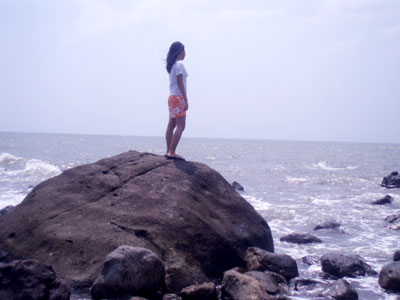 © Grace L., Bacolod City, Philippines