Best Friend
April 24, 2011
Remember when we talked all the time?
When we told our stupid jokes and spoke in rhyme?
The laughs we shared and all the good times we had,
Even the ones that got REALLY bad?

At one point I was your number one,
Your go to girl whenever life wasn't fun.

I'd pick you up and say everything's okay.
Then cry one the phone,
So you'd feel not so alone.

I'd laugh at your jokes and like your posts,
Cuz and I didn't wanna put you down,
And I knew what a great friend I had found.

I loved you more than I could ever say.
But maybe, just not in that way.

You were my secret, and I was yours.
At lunch I couldn't stand you, the actor I'm sure.
But once school let out and no one could see,
Your laugh rang through my ears,
And I felt your pain times three.

Those were the good times,
When our secret was what you treasured most.
But good things never did last long,
And soon our relationship was toast.

My conscience spoke for me,
With words I didn't like.
It said, "I can't do this anymore,"
It's friends we must be.

Now I get to hear of all those other girls,
Genna, Erin, Taylor, Marie.

I hate those names and I hate those faces.
But most of all, I really hate me.
And yeah, I know s*** happens,
But not with you, best friend forever.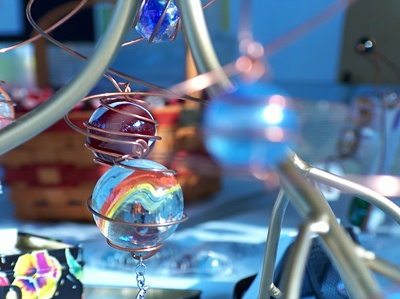 © Sean C., Princeton, IL