Inside the fire
April 18, 2011
You're like a deadly disease,
And you're spreading.
Causing me to go insane.
I want to pull my hair out,
I want to jump off a bridge…
I want to die, no longer live.
The cause is you, live with the dread,
Fell the pain.
It'll make you too… go insane.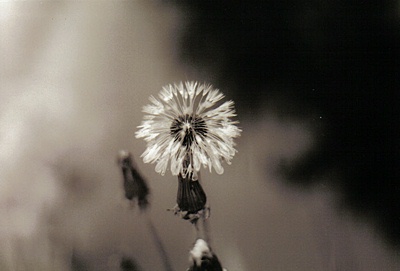 © Sarah S., Poland Spring, ME