The reason i'm dead.
April 11, 2011
did you think it was cute to hide that from me.
after we have been on and off again for 3 straight summers?
is it really fair that you dont know any of the kids in my school,
yet through me you found a way to contact them through facebook and texts?
and now your dating a girl that was my best friend last year?
and you couldnt tell me; and everyone at my whole school knew,
now i look like a moron because i still love you.
i still thought we were going to be okay. you cant stand it;
i honestly believe you want to ruin every decent aspect of my life.
i think you know how i feel about you.
i think you know that you can push me to my limit without me ever getting mad
and once i ask you why you do it, you'll know you're the reason that im dead.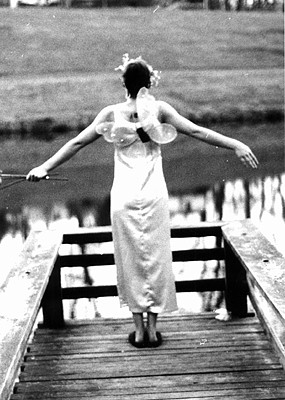 © Jennifer T., Cincinatti, OH