Flaws
April 29, 2011
I'm done.
I'm done today.
I'm done today, January 29th.
I'm done today, January 29th, at 11:43 PM.


I'm done with you.
I'm done with your cheap car
And your cheap drugs
And your always-sleazy glances.
I'm done with your pierced right ear
And your messy dark hair
That has way too much gel in it anyways.
I'm through with those bloodshot eyes
Staring deep into mine,
And your beautiful lips just for kissing.
I won't deal with that old unbuttoned shirt.
When I'm with you, I always get hurt
You make me mad, you know?
No more of your white lies
Constant good-byes
Or your lazy right hand guitar strumming.
I'm not listening to your jittery laugh.
Cause you smell bad:
Vodka cologne isn't pretty.
I didn't notice it
Till I noticed it
But now that I've seen it
It can't be undone
This sad song can't be unsung
Your voice will always ring and ring
Until I scream
With hatred for this thing that's gone and eaten time and memory and made me desperately, endlessly, regretfully, irrationally
Want you.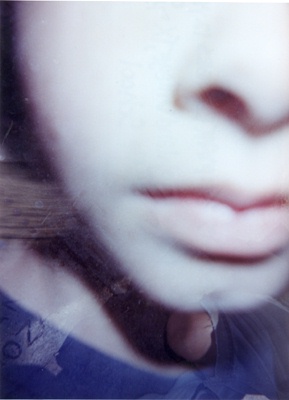 © Matt R., Highland Village, TX