In this Together
April 29, 2011
everybody hurts,
because people hurt each other.
everybody screams,
because they need a way out.
everybody dreams,
they crave,

they doubt.
everyone loves,
but sometimes they don't love




one another.
and it's sad.
someone has to stand up,
they have to be brave,
they have to get up
and say "we're in this together."

we have to be


told time and time
again that, because we
made this mess,

we're going to fix it.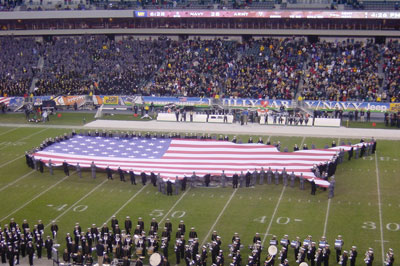 © Kristin B., Middletown, DE