Skeletons in the closet.
May 2, 2011
I've seen them
All piled up in the back of the closet
With Their jaws slightly ajar
And mouths cocked open being caught in a yawn for eternity.
I hear them at night
Rattling away and clinking together
In an eerie rhythm disguised as a lullaby
That puts me to sleep night after night.
From the rich to the poor
To the silent and the damned
The sick, young and homeless
We all have skeletons.
Reminders of the past
Invading our memories just with the simple
Click click click
Of their long thick bones.
An eerie lullaby ringing in the ears
Of the pure to remind us
That we all are fraudulent.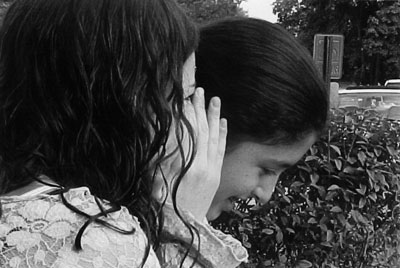 © Jill H., Pompton Plains, NJ