Only I Remember
April 6, 2011
Memories forgotten by all except me
Friends gone with wind and passing tide
Found them, tried to write a letter
But…
Couldn't find the words to say
We've drifted so far a part
It's driving me to the verge of tears
Remember when we were little?
Best friends forever seems like so long ago know and days
It seems like I'm the only one who can recall the secrets whispered in ears and
pinky promises that were made.
Do you remember?
Do you remember?
I know the answer,
You don't
But I do.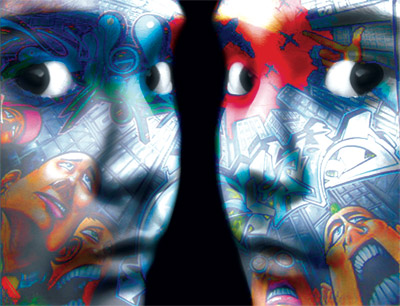 © Francita W., Orlando, FL