Hiding From Reality
May 17, 2011
Quiet! Young child, you'll wake me from my dream.
Then they'll catch me.
This nightly escape is too short to interrupt.
So fragile, so I cherish it.
I don't want to go back when that damned fiery beacon
Melts away my ebony curtain.
Then they can see me.
The reason I created my solitude.
So do not whimper, don't even breathe loudly.
And they won't be able to find us.
Dreams are whatever we make them,
And ours will be a solid wall.
To block them out until the torch of day is relit.
We can't run, but we can hide.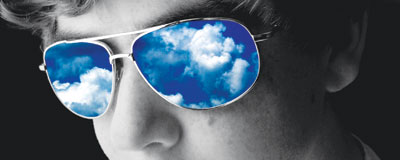 © Joseph B., Mesquite, TX