Futile
May 16, 2011
I beg and I plead,
Crash down to my knees.
Your eyes are empty,
Boring in to me.
I search your figure
As I try to find
What I thought was there,
And what'd never be.
Your mouth is rigid,
Dark eyebrows furrowed
And I watch you sink
Into the hole you burrowed.
I hold out my hand,
To help once more,
But I see your glare,
And head for the door.
We're complete opposites,
I think as I leave
You embrace the past,
I try to let it go.
Hand on the doorknob,
I look back again.
You're still sitting there,
Feet on the ground,
And I move onward,
Never turning around.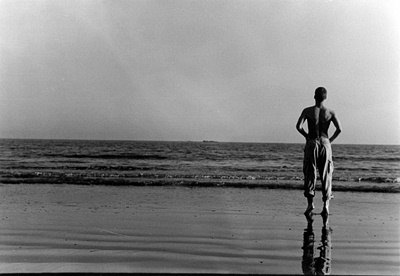 © Alexa S., Marblehead, MA