Be Yourself
April 27, 2011
I am just me,
Not that perfect girl you want me to be.
Cut those strings away,
My true colors will not decay.

You force me to smile,
And you want a flawless profile.
Face it; you don't want a girl,
But a perfect little pearl.

You speak of my future,
Putting it together with a suture.
I wonder if you know,
I don't plan on putting up another show.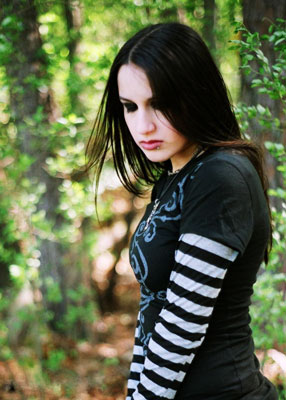 © Rebecca B., Marietta, GA