Who Am I
May 23, 2011
Today I ask my Friends,
Who am I?
A gust of wind,
or a broken smile?
A black hole,
or a closed shell?
Could I be a shinning star,
people who am I?
Could I be a blue flame,
or a tear of sadness?
Am I your friend,
or your enemy?
Could I be tamed,
or am I never to be?
A destruction just waiting to happen...
What about a hurricane,
a broken wind,
a creature of the night,
or an angel of daylight?
All I'm asking you is,
"Who am I?"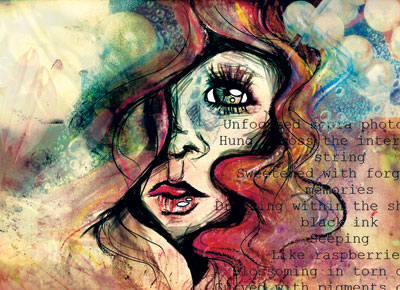 © Victor K., Las Vegas, NV