Can You Hear Me?
May 20, 2011
Can you hear me?
Can anyone hear my calls and my cries?
Does anyone listen to me?
Or do they just nod their head like they understand but never do, they lie?
Do they listen or are my words just blurred?
What would they do if they actually knew what I was saying?
Would they do anything to help or just walk away?
Do they ever listen to the whole thing...no interruptions?
Can they hear me calling out?
When will they respond so I can they listen to me?
Do they even care?
Or do they just look at me and stare?
With all of these questions running through my head I begin to wonder
do I want to be heard?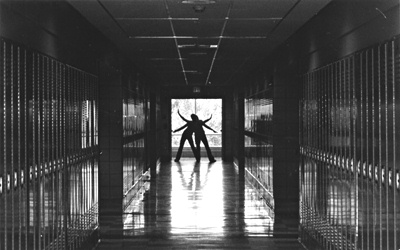 © Sheera G., Marblehead, MA