To the Death!
May 21, 2011
We're all going down,
But not without a fight,
We're no where to be found,
We've turned off all the lights.

In this darkness I'm hiding,
Hiding from you...
In this darkness i'm smiling,
Smiling 'cause you dont know who...

Who's gonna win this war?
We're fighting to the death!
No one is sure,
Who's going to die first!

This darkness,
Is lurking.
This painlessness,
Is hurting.

Who started this war?
We don't know how...
How can you be sure?
'Cause we are winning now.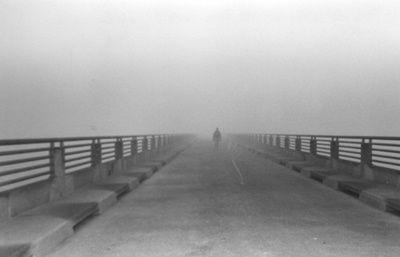 © Becky G., Westerville, OH