Remembrance
May 22, 2011
I remember it like a dream,
Foggy with years that have passed since then.
This 21st century music blares in my ears
A steady crash of distinct notes, too deafening,
I don't remember the melodies you sung to me
Songs you hummed when I couldn't go to sleep.
But I might remember the stories
You told in the cloak of thunderstorm Iowa nights
When Mom and Dad were working late.
They were stories your grandmother had told you
When you were a little girl
They sounded like China to me,
Dusty fables and feather-light fairytales,
The Dragon-King and his palace under the crystal waters,
The monkey-king and the peaches he stole,
He became immortal and I never understood the moral of it.
You said that under the branches of the woods we walked,
Fairies and elf-maidens stood now in the pouring rain,
Gathering radiant light in baskets woven from silk
So that tomorrow we would have a sunny day.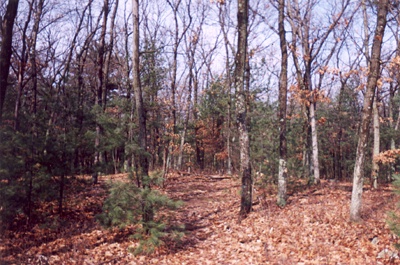 © Todd C., Wilmington, MA