Shatter
April 6, 2011
Stuck in a world without end
A vortex of sorrow and pain
It would have been best to just pretend
That she wasn't going insane.

Her wrist is colored crimson
Feeding the void beneath her feet
She covers it with a black ribbon
Not willing to openly admit defeat.

I see the look in her eyes,
Reflecting darkness instead or light.
The washed out look of those who died,
The one who have given up the fight.

I throw out a fist in anger
Why should I give a f***
Then I hear the glass shatter
… Seven more years bad luck.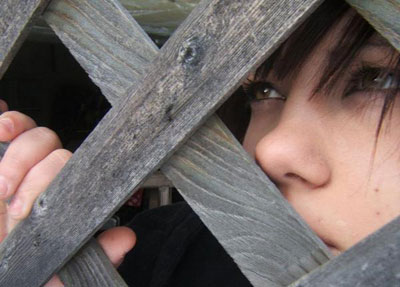 © Krystal B., Bloomingdale , IL