Dreamer
May 31, 2011
Every night your in my dreams.
You dance with me ever so sweet.
I wish it was reality.

Me and you dancing in the moonlight side be side.
I'm wearing a beautiful blue dress. Your wearing a black tux.

It's our wedding night.
you promise to hold me forever and never let go.
When I wake I wish it was real.

Where are you my dreamer?
You must be out there somewhere.
Where can I find you.

So far the only place I see you is in my dreams.
Maybe someday you will come to me and we will dance once again.
Only this time it will be outside of a dream.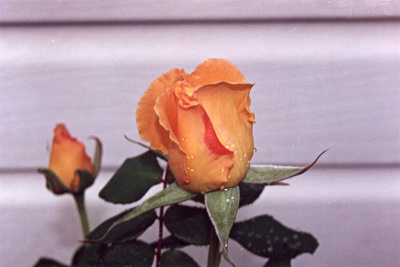 © Jamie U., West Hempstead, NY