Strangers
May 27, 2011
He walked into the crowded room,
She is talking with her friends under the moon,
He thinks he recognizes her face,
Her heart starts to pick up its pace,
Time stood still when they exchanged their first glance,
Everyone rushes to the dance floor to dance,
Friends talk to friends,
And here is where their story bends,
This is the part when the two first speak,
The sparkle in her eyes made his knees weak,
The boy and the girl part ways for a while,
Occasionally giving each other a smile,
She became weary as the night greww long,
The DJ says "It's the final song",
He grabs her by the hand,
She questions "Was this planned?",
The two started to sway,
Their friends laugh because they never felt that way,
He whispers in her ear,
"It's okay I'm here.",
He twirled her by the arm,
She becomes captivated by his charm,
Something clicked in her mind,
She knew a boy like this was hard to find,
They left that night not knowing what would happen next,
Friendship, love, and heartbreak are things they should expect.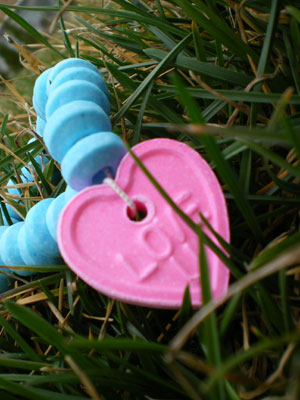 © Jennae P., Kennewick, WA