Always
May 28, 2011
What is it about you that makes my pulse rise?
I thought I was over you and your lies.
But somehow you made it back into my thoughts,
Bringing back memories I thought I forgot.
I can't help but wonder what did I do wrong?
What made you go silence our perfect love song?
I'm gonna move on and pretend I don't care,
But in the back of my mind, you'll always be there.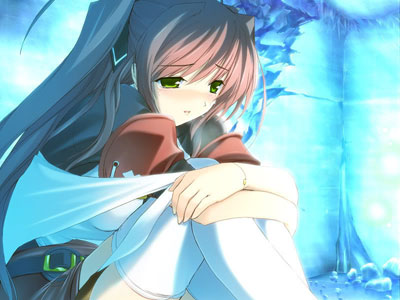 © Courtney M., NJ