All For YOU
June 6, 2011
If i could get over you i would
but its just not that easy.
your my everything yet you give me nothing
all i want is to know if its easy
for you to pretend
like you just dont care.
about me or us
or anything.
i wish you could feel what
i feel for you
even thou you say you do
i honestly dont
think its true.
your my everything
but i dont have you.
the things you say
to make it better
really only make it worse.
Because all i think about is you
and i really wish
it wasnt true.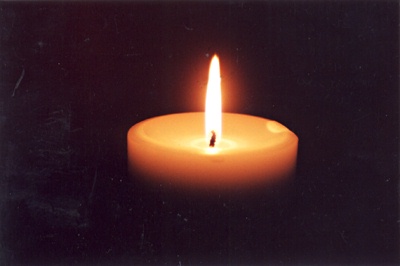 © Ashley D., Philadelphia, PA