Old Habits
June 1, 2011
They say old habits die hard,
And I never really understood what that meant…
Until we were over.

When im driving with friends at night,
I still glance out the window as we drive by your house,
To see if the 3rd window on the second story has light spitting from it.

I still wake up on Tuesday mornings,
Thinking I need to hurry up and get ready,
So I can meet you at 'our spot' in the woods where the trees part.

On your birthday,
I still feel the urge to put on an apron that swallows me,
And attempt to bake you a red velvet cake with French vanilla icing.

And when I see you on the street,
I still feel like im supposed to run into your arms,
And kiss you.

They say old habits die hard,
But not me,
I say they never die completely.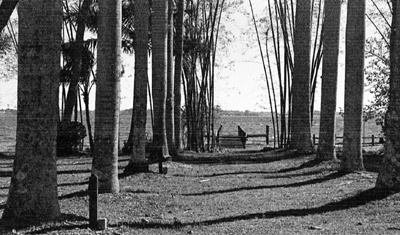 © Gizelle S., Miami, FL