Headed for Heartbreak
June 1, 2011
What do you do when you're headed for a heartbreak?
When you know it probably won't last,
you take the chance anyway.
You'll follow your heart instead of your head.
You fall without realizing how hard.
When you doubt it will work out
You go ahead with it anyways,
Headed for a heartbreak.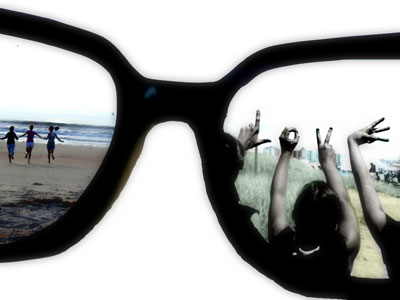 © Christina G., Bedford, NH