Love So Much, I Don't Even Know How
June 11, 2011
Your strong, yet playful eyes,
Easily pull me in.
And how you promise you'll never tell me lies,
Makes me love you so much, I wonder if it's a sin.

You always tell me how our lives are gonna be someday,
And you say the cutest most adorable things ever.
You can leave me not knowing what to say,
Because your words are so clever.

I love your crazy party stories,
They are the funniest things I've ever heard.
You tell me not to have any worries,
If I want to tell you I will, I shouldn't even say a word.

Between us is a long distance,
You say you wish we were together right now.
Trust me I won't give you any resistance,
I love you so much, I don't even know how.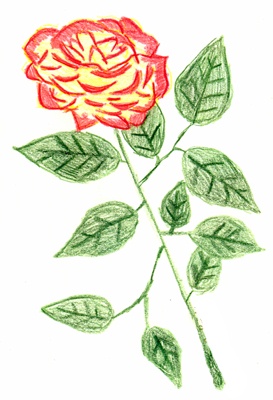 © Kelly Z., Niscayuna, NY