I Remember...
June 9, 2011
I remember
the long talks we had,
and even how meaningless they were.
How much we laughed during them.

I can't help laughing as I remember our words.
But I also can't help crying,
as I think how much I miss them.
I remember when we used to sing along to our favorite songs together.
when you'd embarrass me in front of my friends.
when you'd called my shoes "sneaks" .
when you'd smile.

You will never know how special you were,
and still are,
to me.

I remember when you took me out into the waves at the beach
and how you told me not to be afraid,
and I wasn't.

You have taught me so much,
and have inspired me in a such a huge way.
I will miss you forever.

I love you
Mom,
oodles and gaboodles.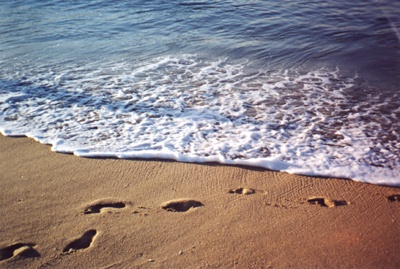 © Daniel M., Phoenix, AZ