I am Anne Frank
June 12, 2011
I am Anne Frank, A Jewish, and smart young girl.
I hear Sorrow, children crying People dying, screams of terror.
I see Hunger.hate, love and hope.
I say things I shouldn't, Good things as well as bad.
I cry at the hate, cry at the sorrow, cry when Mum makes me feel down.
I pretend I'm happy with a smiling Mask, I pretend there words don't hurt, I pretend I'm perfect.

I am Anne frank, a teenager, Eager to learn young girl.
I want freedom, to feel the cool summer breeze on my neck.
I need Love, a mum, and a girlfriend to hang out with.
I hope I can leave the annex soon that the war will end soon.
I fear I will die, I wont see the end of the war, and that we cling onto hope for nothing.

I am Anne Frank, An intelligent, Talented, young girl.
I feel lonely, guilty that I shall live while others suffer, but happy while I'm with peter.
I try to be good, say kind things, and be respectful.
I wonder if peter loves me, if this war will ever end, if lies is okay.
I dream the day we leave, that peter will love me.
I believe, that all people are good, this war will end.
I am Anne frank a Jewish young smart girl.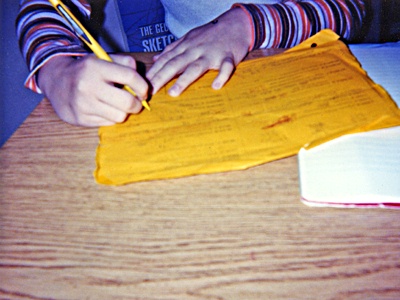 © April R., Highland Village, TX