magic.
June 14, 2011
I've always believed in magic.
The unproven, unseen, and unknown.
But this belief seems to have left me,
slowly as I've grown.
In this world we live in,
it's sometimes difficult to believe.
In those simple fairytales,
that used to come so easily.
I have forgotten how to wonder,
how to imagine and to trust.
I start to focuse on the negative,
until the whole world seems unjust.
I've let this happen for a while,
but I've reached a breaking point.
I turn to my imagination,
since reality continues to disappoint.
I am trying to return to the the
mindset,
of childhood simplicity.
To let go of the "grown up" things,
that never made me happy.
I try to get younger every day,
and open up my mind,
to learning every day,
and magic of every kind.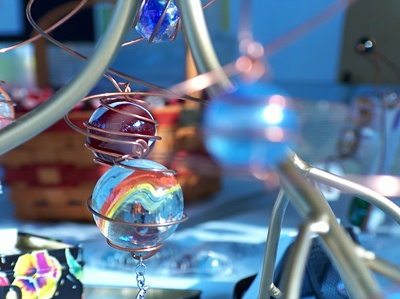 © Sean C., Princeton, IL