Flames of Deceit
May 30, 2011
These lies that bind us together,
they change the way we confront to world.
We are trapped in this downward spiral.
We or us, whatever you say, must resolve,
to keep our mouths shut and, or, maybe,
if the words don't come out right,
they will kindle the fire already burning and gathering,
pulling the lies tighter and tighter together until,
there is no such thing as the truth.

Note that, lying these days comes so naturally,
that we are suspended in, lost in,
the non-existence where the lies laugh and flaunt themselves.
Your lies run down the shore,
speaking of the latest way you have tricked your loved ones.
So while your life falls apart,
and you watch the tears trickle down their faces,
just remember you brought this on yourself.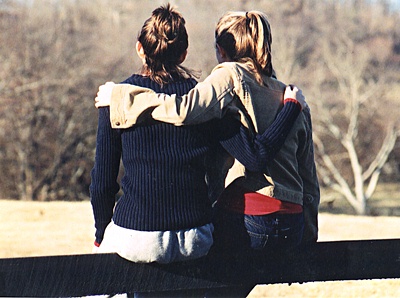 © Jaime M., Wichita Falls, TX