Crushed
May 31, 2011
You pulled my heart out and stepped on it.
What does she have that I don't?
What makes her so different from me?

I poured my heart out to you.
I gave you my whole heart and you ripped it apart.
Now your acting like you don't even care.
Did you ever even care in the first place?

Everything you said to me was a lie.
You put on a good act.
Now because of her you won't even talk to me.
What the hell did I do to deserve this?

I will always love you.
I hope you never forget that.
I love you always and forever my love.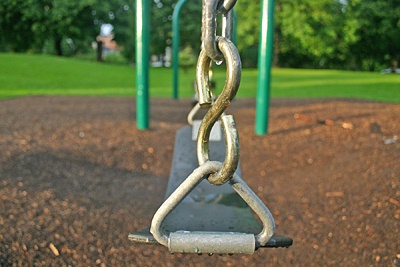 © Faith E., Albany, NY