Reality
June 22, 2011
Imagination or reality?
That is the question.
Things that happen to me
Seem to be my imagination
Even though I know I'm living it.
And then things that I imagine
Seem to be real.
Reality.
Is it real?
Is it fake?
Well, according to the word,
It's real.
But reality is so cruel.
It's never fair,
And so many bad things happen.
People die.
People lose their jobs.
People lose their homes.
People lose everything.
Imagination.
The good part of life
Is imagining good things…
Unless you want to imagine
Bad things.
Imagination gives you freedom.
Imagination makes the world interesting.
It makes life interesting.
It's true that reality
Makes life interesting too,
But imagination gives it
That interesting effect.
Reality.
It's cruel.
It's sick.
It's horrible.
It's bitter.
It's evil.
It's harsh.
It's wicked.
It's something no one should have to live.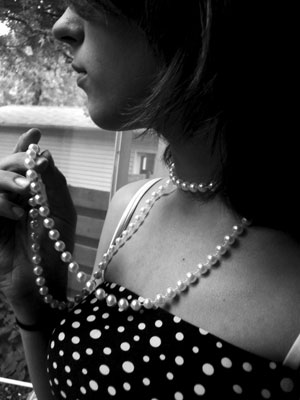 © Elaina V., Canton, OH