Of Trees
June 25, 2011
I am of trees,
Fragile twigs snap in my quake,
And all those subtle realities,
A mind disillusioned is to make.
Cutting away that which brings truth,
A cackle of dried leaves at the feet,
And since when did progress bring youth?
A troubled stump I have yet to meet.
Falling,
Crashing,
Mauling,
Bashing,
Is there,
But a,
Hope in,
This world?
Those bold gatekeepers who so selflessly protect us,
Replenish this industrious world of airs undeserved,
Remove from your withered face that gloomy gus,
And forgive them, for they are not as villainous as you have observed.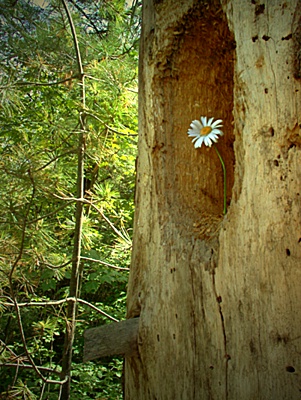 © Anna R, Sudbury, ON, Canada