To them, you're a bad person. To me, you're just misunderstood.
June 24, 2011
I hear the many voices of people he calls his "friends", angrily spite over his bad behavior.
Do the problems life has thrown at him make it alright to be a jerk?
Life has treated him badly, he treats life badly, and is treated badly.
It's not his fault.
I will never stop saying it.
He's the type of guy who everyone hates because he's always getting into trouble and has a dry, rude sense of humor (that I find hilarious).
I also think that he's the guy that many girls secretly want because his jackass personality is really bad-ass and sexy (even though he's not really even that "bad-ass"),
I mean, every girl goes through a bad-boy phase.
But then again he's also the type of guy where the saying "there is more then what meets the eye" applies; once someone sits down with him and really gets to know him,
You'd realize he's not really a bad person at all.
Just a troubled person, and all the people that shunned him for being a bad person, made him even more mad, even more sad and distraught; made him a bad person, along with many other problems no one could even begin to understand.
He has more going on in his life then he can control, and he really just needs someone.
I might be the only person that realizes all this though, I might be the only person who cares.
He won't care, but at least I'll know I was here for him.
At least I'll know he technically has someone.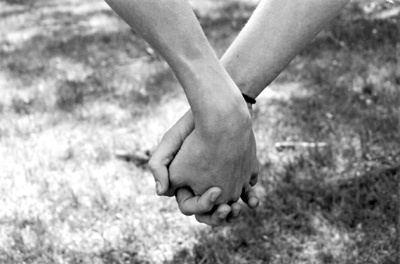 © Alexa T., Pompton Plains, NJ