Life is Bitter
July 6, 2011
Life is bitter
Life is sweet
People don't understand
They think the world is black and white
Something either is or isn't
They cannot see tones of gray
But can a cat not be human?
Can love be only lovely?
A rose is beautiful
A rose smells sweet
But does it not have thorns?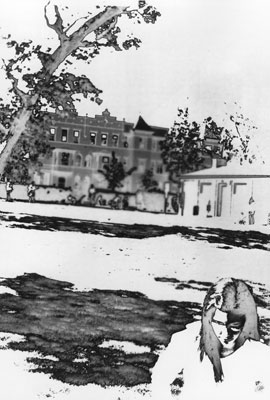 © Simon E., Bethesda, MD