Their Own Rip of Time
June 29, 2011
field of soft, long grass that rippled in the wind,
sweet breeze that curved around us and fell off the cliff,
spitting white waves of salt that combed the sand clean,
and the flocks of calling birds performing tricks as professional aviators,
all illustrated the beautiful landscape that he failed to notice.
why brush the grass when her curls called for his attention?
what would he need the breeze for when he so enjoyed her heat?
how could the ocean compare to drowning in her vibrant hazels?
how could birds compare with the tricks his heart was performing?
the two sat in the motionless time,
their hearts speaking faster than the mind could interpret.
they sat on white and red checkers with the taste of afternoon delight,
wishing, however, wanting, imagining a taste much sweeter.
they waited together in their emanating aura,
as they spoke too fast to move their tongues,
silent communication echoed out to sea.
they failed to notice the light house bringing in the sails.
they failed to notice the clock towers greet the morning sun,
forever trapped in their own rip of time,torn by the swords of enlightening ecstasy,
forever entrenched in the scent of their emotion.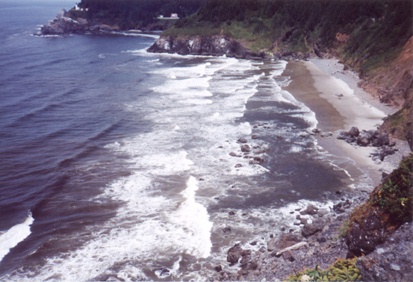 © Kristy H., Willow City, ND