The Unnoticed Pain Within Me.
July 6, 2011
Does it pain them to look into her eyes?

Into her sunken face?

If they can look deep down into her soul and still feel none of her pain, then they too must be empty inside.

Do they not care about her exposed ribs?

Or the fact that she eats water?

She sees no concern in their blank expressions.

Do they even see it?

Do they even care a small fraction of an amount?

Do they even see me at all?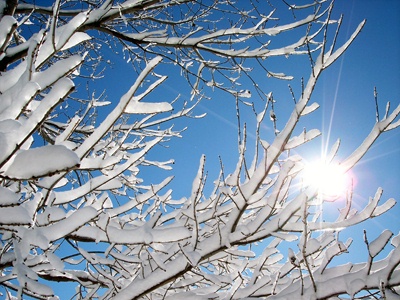 © Barbara S., Hoffman Estates, IL