You Don't Own Me
July 6, 2011
When I cry,
Don't try to wipe my tears away.
Don't give me any words of comfort,
Or ask if I'm okay.

When I run,
Don't try to stop me.
Don't block the door or anything more,
Or ask to see what I see.

When I jump,
Don't hold out your arms for me.
Don't stand on the ground or look around,
And don't ever think I need you to be free.

I'm calling you out,
As my final act for myself.
"My girl, my girl,"
That's what you called me.

It was a pet name,
For something you own.
But gee, you don't own me,
I am a person, made of skin and bones.

Your touch, your smell,
Everything that drew me closer,
Helped me to forget myself,
"Who is that girl? I don't know her."

Like a drug, your presence ruined me.
It was addicting, how it made me feel.
It made my thoughts cloudy,
And I couldn't see,
You took away everything I used to be.

I didn't know it then,
And even now I'm not so sure,
What you love isn't always what you want,
And what you deserve is so much more.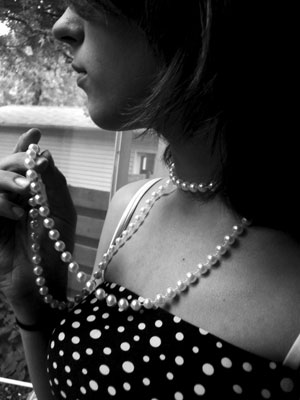 © Elaina V., Canton, OH