Standing on Daddy's Shoulders
July 4, 2011
Standing on Daddy's shoulders,
He was oh so tall,
When I was up there,
I thought I could do it all.

When he passed away,
I took a great big sprawl,
For now there was no one for me to stand on,
And I could not get up from my fall.

But now I am getting up again,
My Daddy's still in my mind, saying "Buddy, give it your all,"
Now I know I can stand up on my own,
Because Daddy taught me how to be tall.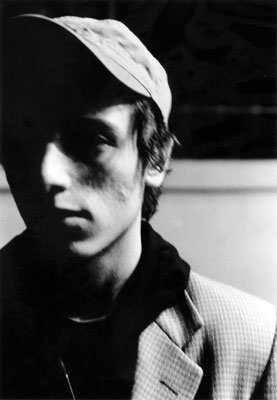 © Ariel L., New York, NY