in your Ocean
June 28, 2011
A thirst arises within that conquers me
My perpetual thirst for you.
A desire lives within that empowers me
My flaming desire for you.
A longing exists within that cripples me
My earnest longing for you.
A lust subsists within that tempts me
My loyal lust for you.
A heart beats within that awakens me
My heart beats just for you.

They take over me like high tide of the sea
In waves of your aroma I drown,
Don't rescue me.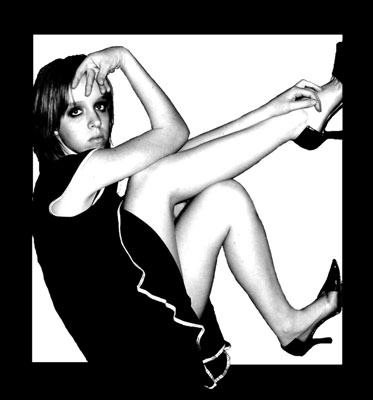 © Jessica P., Bethel Park, PA