Quiet Words
June 22, 2011
Do you hear my voice?
Of course you don't.
You ignore me
And you don't pay attention.
I speak to you,
But you don't listen.
You don't care.
You think it's none of your concern.
What if I told you I was going to kill myself.
Would you listen to me then?
Would you let me go ahead and do the dreadful deed?
These quiet words kill me.
They drown me in my pain.
You don't pay attention
And so I die,
Drowning in these quiet words.
And even then,
You don't care.
It's still none of your concern.
My parents find a letter addressed to you,
And then it's your concern.
The letter is filled with quiet words,
Words telling you about how I really feel.
"Concern is one of the things you lack."
The letter states.
"You don't pay attention
To the things that should
Concern you the most.
You ignore the people the love you,
And pay attention to the people
That want to rip your guts out."
You store the letter away
And go to school.
The letter really made you think,
And you decide to really pay attention
To everything around you.
And that's when you notice
All the letters to you from me
In your locker,
Written with quiet words.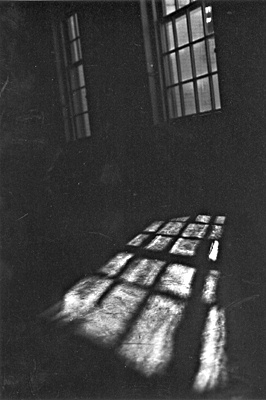 © Mary A., Fullerton, CA