Just Because.
MAG
July 18, 2011
Just because my heart
throbs for anything, everything
to fill it and please it
make it whole and happy.

Doesn't make it okay
to wreak havoc on me
poor and defenseless
doesn't allow love and compassion
to flood my shivering body

Just because my soul
begs for something
to enlighten and comfort
reign me with overjoying goodness

Doesn't mean it's right
to forcefeed me fake love
aggressively and angrily
never wanted happiness
to overpower sadness

Just because my being
aches to be touched and held
softly, sweetly, slowly
gathered up and hugged

Doesn't correct anything
in ways of affection
untruthful and hateful
furious hands grab at me
creating a dark pit deep inside

Just because my mind
craves true knowledge
to teach and direct
drive me to beauty

Doesn't mask the issue
to mentor false words
painful and raw
mad with the power of lying
grasping my naive thoughts.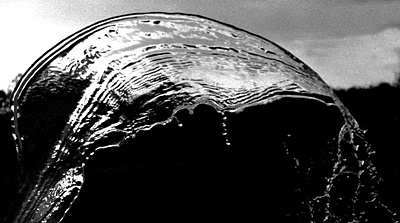 © Kellie S., New London, NH