The Life I Live
June 3, 2011
I've wondered many valleys, helplessly through the dark times
And I have climbed many mountains, rising high into the sky, where there are no limitations.
At times darkness dwells upon me, engulfing my petite figure,
But most of the time, I look ahead and see a bright light, a light that is my future.
This world, which I know, is shaky and twisted;
It leads me into deep holes that I cannot dig out of,
And other times I find myself high atop a cloud, where I am free from mistake.
There is no way of knowing which direction my future will lead,
But I always know in the end,
It will lead me back to you.

I am aware that we lead different lifestyles;
Styles in which we never see,
The beauty that lies between us,
And fills our empty souls.
I know that I may feel a different way than what you do,
But then why do you always lead me on?

If you don't feel the same way,
Than please stop telling me information that I need not know,
The endless texts must stop,
And my heart must be broken.

Before you leave,
There is one thing I must say;
I love you now,
I always have,
And I'll be here when you come back,
But promise me that you'll hurry please,
Because it seems that I don't have much time.
For the doctors say,
My heart is astray,
And I might not last another day.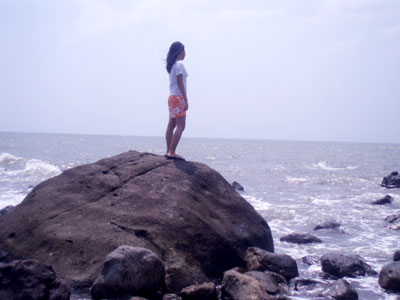 © Grace L., Bacolod City, Philippines