Observations
June 3, 2011
There's not enough paper to take all these thoughts from my head.

If you catch me dreaming, leave me be and I'll be fine.

Sometimes all I want is a hand to hold and a smile to share.

I thought I knew all about the way you are, but it turns out I never knew the first thing about living.

As I watch you go, I feel an uncertain longing that I'll have no choice but to bury with my heart.

I've never been one to mince words, but truth be told I don't think you mind.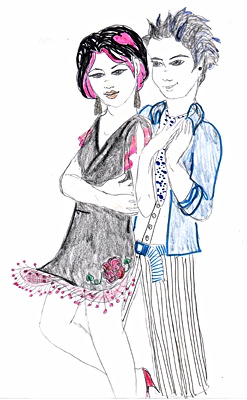 © Liaz M., Vineland, NJ