Why? 2-25-2011
July 27, 2011
Why so tired?
Why so mad?
Why do I keep trying?
Why do I wish for what I can't have?

Why violets?
Why roses?
Neither of them mean anything.
Neither of them care.
Neither of them do anything.
They just sit there.

Why the same?
Why not different?
Why depressed?
Why not optimistic?

Why am I here?
Why are you there?
I don't know how to end this.
I guess it ends here.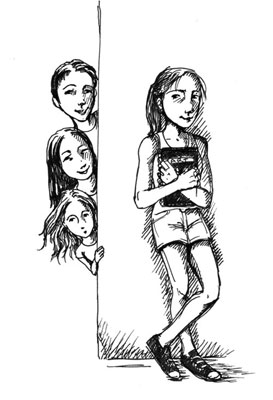 © Leonora J., Fullerton, CA